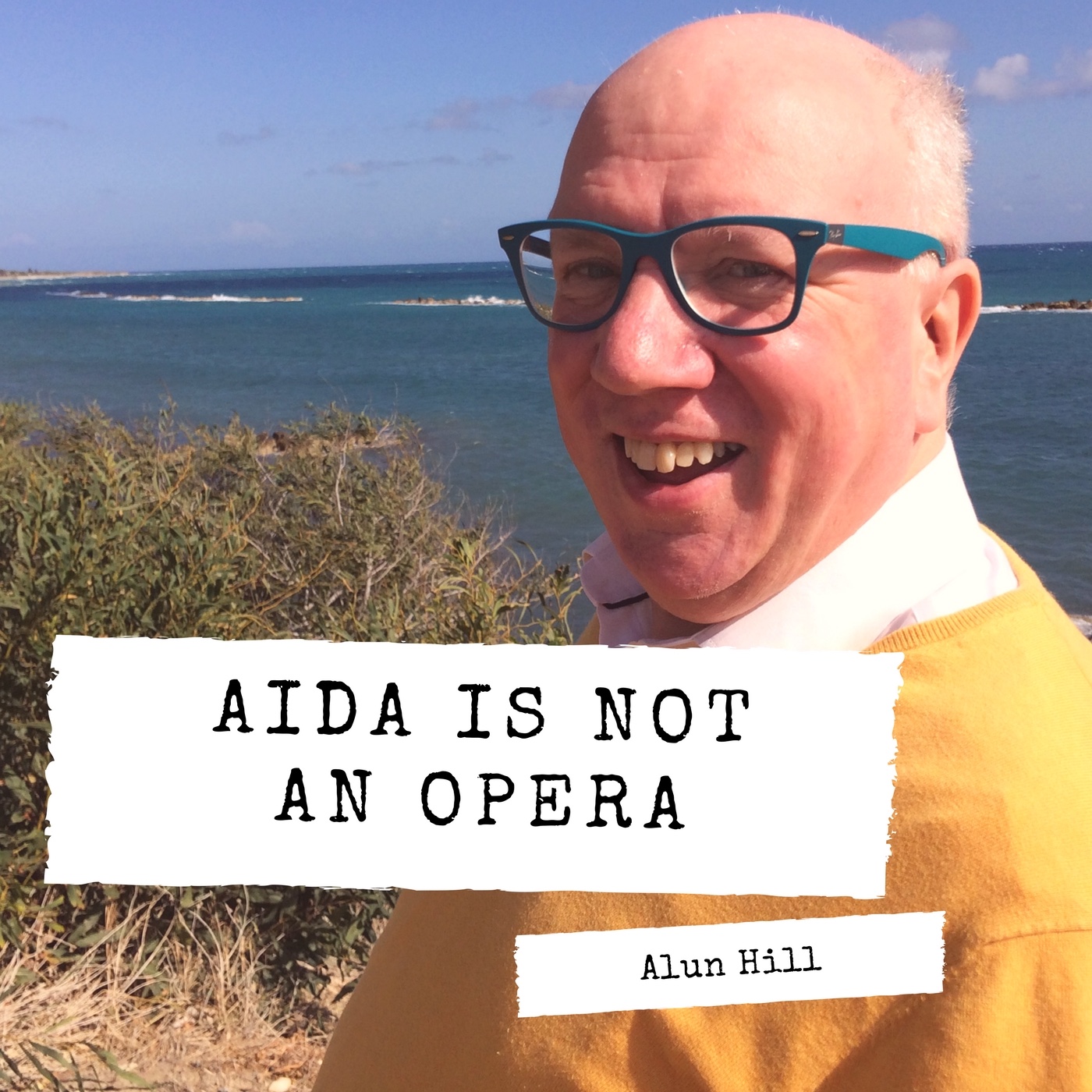 Alun Hill details how the experts manage to write the perfect sales letter, advert etc - every time.
You can start using this information and increasing your income immediately.
Show Notes
Business Success Stories is brought to you by Alun Hill, Owner of Tetmo.com - your source for business ideas.